Working out of Parker, Colorado, Danielle at Danielle L. Atkinson Medicare Insurance Agency is the best Medicare Insurance Agent in the state of Colorado. We offer virtual, over the phone, and in-person consultations. Get in touch with us today!
Medicare Advantage
Medicare Supplement
Medicare Part D
Medicare Special Needs Plan
Remote & Virtual Meetings
Multiple Carrier Option to fit your needs
What are Medicare Advantage Plans?
A Medicare Advantage Plan (like an HMO or PPO) is another way to get your Medicare coverage. Medicare Advantage Plans, sometimes called "Part C" or "MA Plans," are offered by Medicare-approved private companies that must follow rules set by Medicare. If you join a Medicare Advantage Plan, you'll still have Medicare but you'll get your Medicare Part A (Hospital Insurance) and Medicare Part B (Medical Insurance) coverage from the Medicare Advantage Plan, not Original Medicare. In most cases, you'll need to use health care providers who participate in the plan's network. Some plans offer out-of-network coverage. Remember, in most cases, you must use the card from your Medicare Advantage Plan to get your Medicare-covered services. Keep your Medicare card in a safe place because you'll need it if you ever switch back to Original Medicare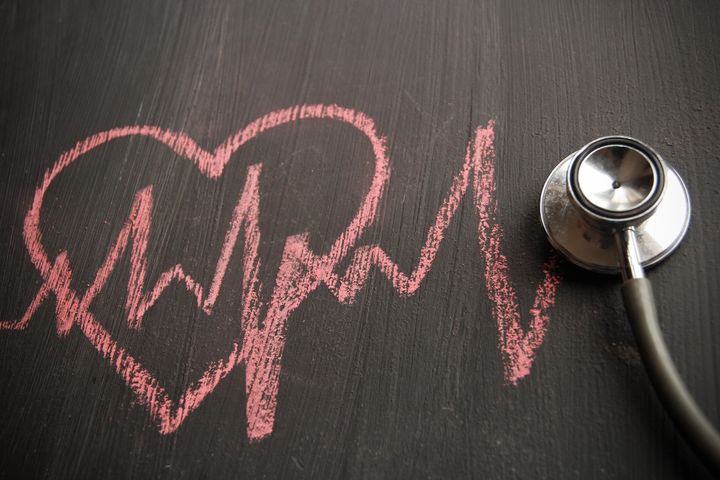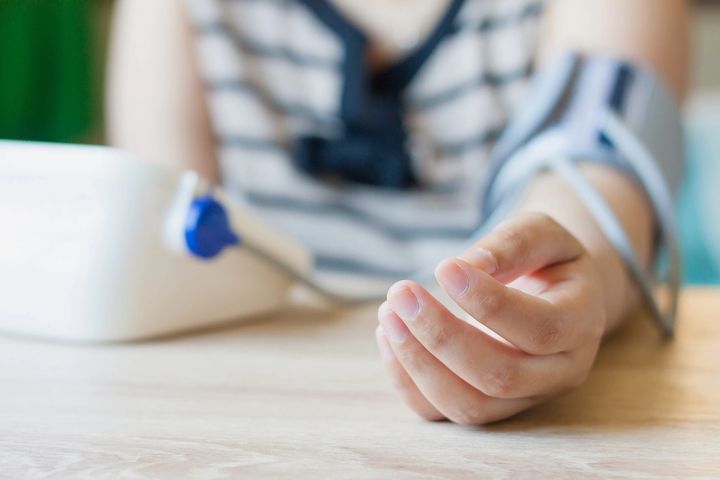 What is a Supplement Plan?
Original Medicare pays for much, but not all, of the cost for covered health care services and supplies. Medicare Supplement Insurance policies, sold by private companies, can help pay some of the remaining health care costs for covered services and supplies, like copayments, coinsurance, and deductibles. Medicare Supplement Insurance policies are also called Medigap policies.
Medigap policies are standardized Every Medigap policy must follow federal and state laws designed to protect you, and they must be clearly identified as "Medicare Supplement Insurance." Insurance companies can sell you only a "standardized" policy identified in most states by letters A through D, F through G, and K through N. All policies offer the same basic benefits, but some offer additional benefits so you can choose which one meets your needs.
What is a Medicare Part D PLan?
Medicare prescription drug coverage is an optional benefit. Medicare offers drug coverage to everyone with Medicare. Even if you don't take prescriptions now, you should consider joining a Medicare drug plan. If you decide not to join a Medicare drug plan when you're first eligible, and you don't have other creditable prescription drug coverage or get Extra Help, you'll likely pay a late enrollment penalty if you join a plan later.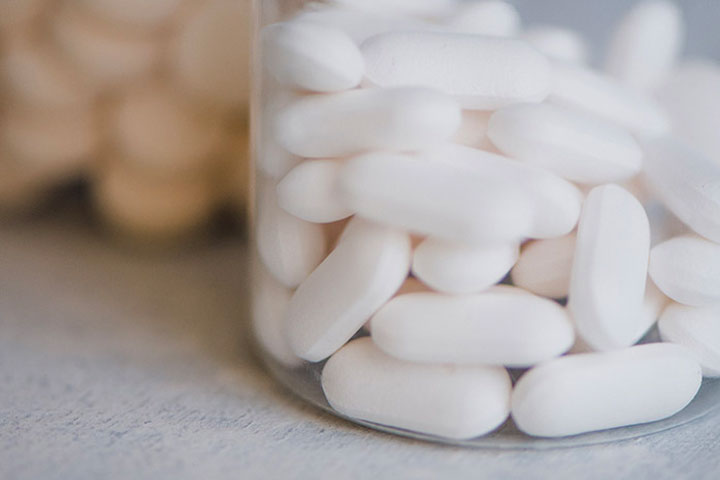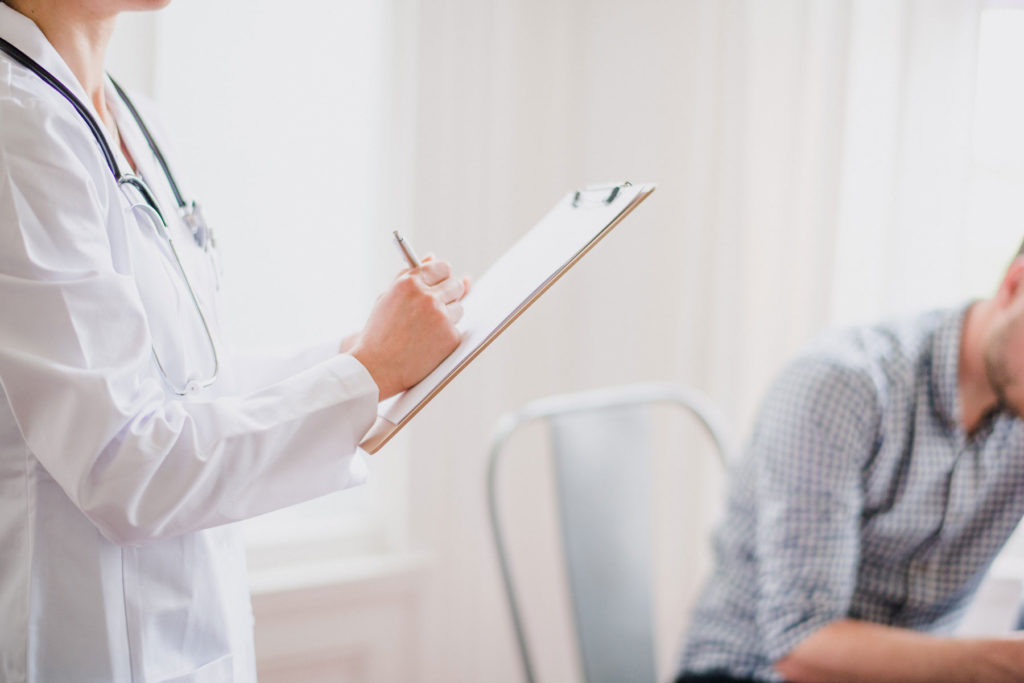 Medicare Special Needs Plan
Special Needs Plans (SNP) A Special Needs Plan (SNP) provides benefits and services to people with specific diseases or health care needs. SNPs tailor their benefits, provider choices, and drug formularies to best meet the specific needs of the groups they serve. SNPs cover the same Medicare services that all Medicare Advantage Plans cover. Medicare SNPs might also cover extra services tailored to the special groups they serve. You have both Medicare and Medicaid (also called a Dual SNP )